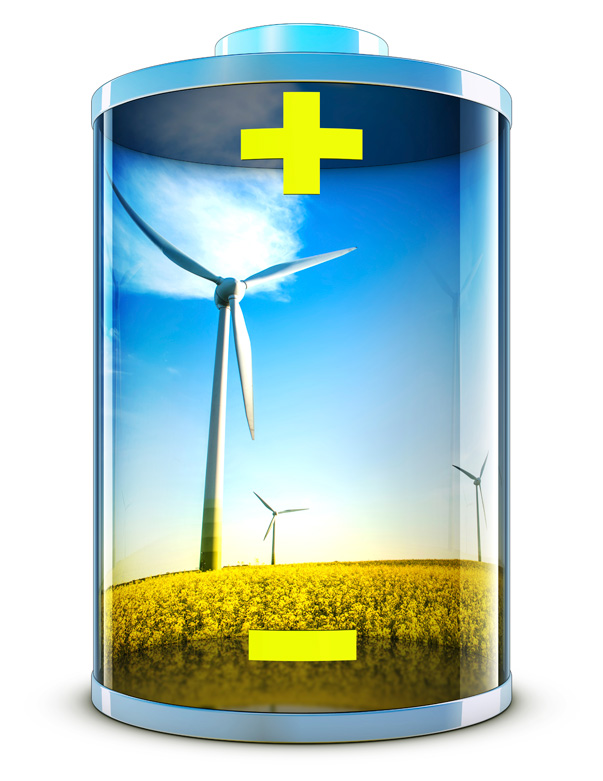 About LiTHIUM X
LiTHIUM X is a lithium exploration and development company focused on becoming a low-cost supplier for the burgeoning lithium battery industry. LiTHIUM X has acquired the option to earn a 100% interest in the Clayton Valley North Claims Group, covering approximately 4,360 acres in northern Clayton Valley, Nevada. The project is contiguous to the only producing lithium operation in North America – Silver Peak, owned and operated by Albemarle (NYSE: ALB), the world's largest lithium producer.
LiTHIUM X is listed on the TSX Venture Exchange under the symbol LIX.V.
Our Mission
Develop economically viable and environmentally conscious lithium to empower the battery revolution. Build the strongest team in the lithium exploration and development business and finance in a way that's constructive for existing and future shareholders.
Board of Directors
PAUL MATYSEK
Executive Chairman, Board of Directors
Mr. Matysek is a corporate entrepreneur, professional geochemist and geologist with over 30 years of experience in the mining industry. He is currently President and CEO of Goldrock Mines Corp. and has previously held senior executive and director positions with several natural resource exploration and development companies and is a proven company builder. He was recently President and CEO of Lithium One Inc., whose world class lithium development project was in northern Argentina. In July 2012, Lithium One merged with Galaxy Resources of Australia via $112M plan of arrangement to create an integrated lithium company.
Prior to Lithium One, Mr. Matysek was the President and CEO of Potash One Inc. where he was the architect of the $434 million friendly takeover of Potash One by K+S Ag, which closed in early 2011. Prior to founding Potash One, Mr. Matysek was the founder, President and CEO of Energy Metals Corporation ("EMC"), a premier uranium company traded on the New York and Toronto Stock Exchanges. Mr. Matysek led EMC as one of the fastest growing Canadian companies in recent years, increasing its market capitalization from $10 million in 2004 to approximately $1.8 billion when acquired by a larger uranium producer in 2007.
BRIAN PAES-BRAGA
Founder & CEO, Board of Directors
Mr. Paes-Braga, CIM, is founder and CEO of LiTHIUM X. Brian has spent almost a decade in the international financial sector working with firms ranging in services from underwriting, mergers and acquisitions, asset management, venture capital and private equity. He has held various positions focused on deal origination and capital raising including VP of Retail Sales of a Canadian Broker Dealer as well as Managing Director of a Boutique Merchant Bank. Brian advises and invests in real estate along with many public and private companies across multiple industries, where he is able to apply his passion for entrepreneurship and depth of experience in venture capital. Brian is also a Board Member of Community First Foundation, which focuses on childhood hunger in the Vancouver, Canada area through its program Backpack Buddies.
HARRY POKRANT
Board of Directors 
Mr. Pokrandt served as Managing Director of Macquarie Capital Markets Canada Ltd. from September 1985 to August 2015. Mr. Pokrandt served as Managing Director for a major international investment banking firm, leading its Metals &Mining Group at its Vancouver office. He was previously involved with resource-focused investment bank boutique  Orion Securities Inc., where he worked in Institutional Sales for over 20 years. He worked on numerous financing and advisory assignments in the metals and mining sector. He has been a Member of Advisory Board at IDM Mining Ltd. since May 26, 2015. He serves as a Director of Sandspring Resources Ltd.
ROB MCLEOD
Board of Directors
Mr. McLeod is the President and CEO of IDM Mining Ltd., advancing the Red Mountain gold deposit in British Columbia.  Previously, he was founder and VP Exploration of Underworld Resources. Kinross Gold Corporation acquired Underworld for $140M after an initial resource estimate of over 1.4Moz gold at the White gold Deposit in the Yukon. He is a highly technical, creative and innovative exploration geologist. He has over twenty-two years' experience in mining and mineral exploration, working for a variety of major and junior mining companies. Mr. McLeod's exploration strategy is a multi-tiered approach, including: conceptual geologic ideas with prospecting, early-stage project advancement focusing on discovery, and advancing mid-stage projects towards feasibility. As an exploration geologist and project manager at Miramar's Hope Bay project, Mr. McLeod was part of the team that discovered the Naartok deposit, as well as expanding and delineating the Boston and Doris deposits. He was previously Vice-President of Exploration for Atna Resources and is currently a director of Redstar Gold Corp., Independence Gold Corp and Gold Standard Ventures.  He is graduate of Geology from the University of British Columbia, with a M.Sc. in Mineral Exploration from Queens University.  He is a member of AMEBC as a Professional Geologist, and is an active member and volunteer in multiple industry and geological societies. Mr. McLeod is a member of Doug Casey's 'NEXTEN' list of young mineral explorers and executives.
GEIR LILAND
Board of Directors
Mr. Liland brings over 30 years of corporate finance, accounting and management experience to the Company. In 1982 after working for a number of accounting firms and public companies, Mr. Liland began a long career with the TSX Venture Exchange( formerly the CDNX and Vancouver Stock Exchange). 
From November 1999 until August 2002 Mr. Liland held the position of Vice President, Corporate Finance (Vancouver) for the Exchange where he led corporate finance staff through integration with the Alberta, Winnipeg and Montreal Stock Exchanges and the Canadian Dealing Network. 
Since 2002 Mr. Liland has been business consultant and a director of several public companies. 
Mr. Liland holds a Bachelor of Arts in Economics and Commerce from Simon Fraser University in British Columbia.