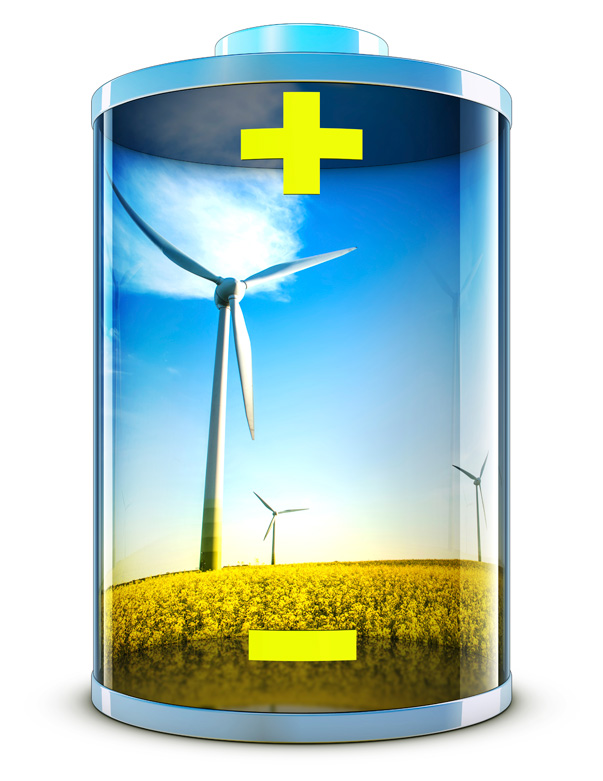 About LiTHIUM X
LiTHIUM X is a lithium exploration and development company focused on becoming a low-cost supplier for the burgeoning lithium battery industry. LiTHIUM X has acquired the option to earn a 100% interest in the Clayton Valley North Claims Group, covering approximately 4,360 acres in northern Clayton Valley, Nevada. The project is contiguous to the only producing lithium operation in North America – Silver Peak, owned and operated by Albemarle (NYSE: ALB), the world's largest lithium producer.
LiTHIUM X is listed on the TSX Venture Exchange under the symbol LIX.V.
Our Mission
Develop economically viable and environmentally conscious lithium to empower the battery revolution. Build the strongest team in the lithium exploration and development business and finance in a way that's constructive for existing and future shareholders.